Ramy Ashour is widely regarded as the most talented squash player to ever play the game. He was the youngest player to reach the world number one spot since the eighties, and the world's first two-time junior squash champion. He was three times World Open Champion, and one time British Open Champion. Known as The Maverick by many, he has won over hearts around the world by his scintillating play. But how much is he worth?
Ramy Ashour is worth approximately $10million. About half of that has come through tournament wins, and half through rack sponsorships, endorsements, and other financial associations.
I will take a look at Ramy's glittering career, and link his exploits, wins and other things to how much money he has made over the whole enterprise.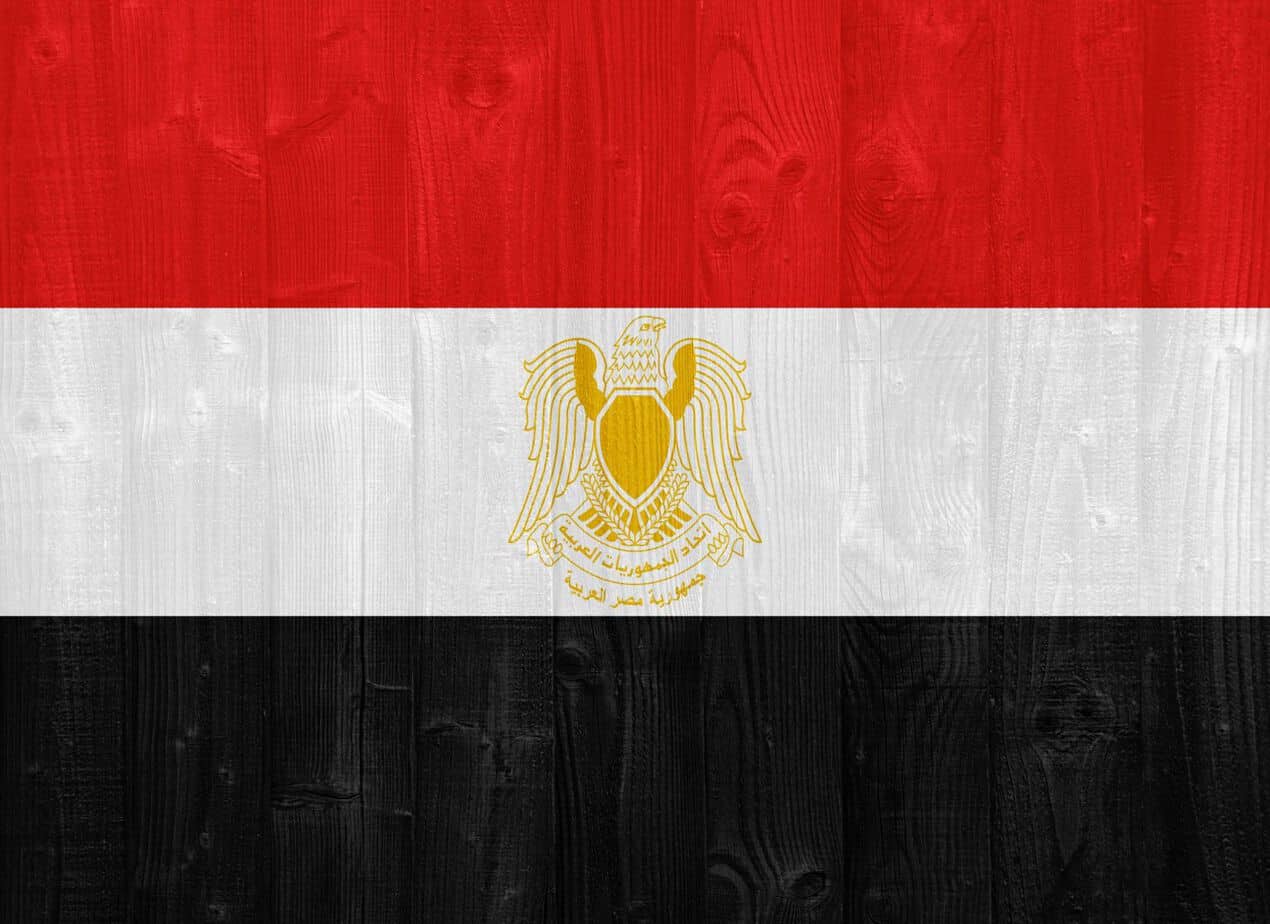 Ramy Ashour Net Worth
Ramy Ashour once said – in a 2015 interview – that he never ever thought about the luxuries in life. That is primarily why he plays squash.
The Egyptian has mostly been called The Artist, some have called him the Magician. He has often mentioned that the most appealing thing about squash is its simplicity. While this is by no means conclusive, it does suggest that his participation in the sport never was about the money. To get a taste of his extravagant talent, check out this short video of ten of his greatest shots:
The reality is that he first rose to prominence at a time when squash was not a lucrative option – on or off the court. As is the case with most professional squash players, accessing meaningful information on Ramy Ashour's earnings can be an absolute minefield.
Most of the detail available online has to do with estimations, more accurately described as a guestimation in some quarters.
Celebstrendnow, which published an estimation of its own for 2019, believes Ramy Ashour has earned in the region of $1-million throughout his career. That is despite large segments in his career being interrupted by serious injury.
That figure does not take into account his potential earnings from endorsement deals and corporate campaigns.
Another celebrity publication, idolcelebs, is a bit more ambitious with its estimations. They believe Ramy Ashour earned in the region of $10-million during his professional squash career. That is according to a 2019 estimation.
As is often the case, that does not take into account the potential earnings from endorsements and his career off court.
So, while me might never know exactly how much Ramy Ashour has made during his glittering, yet staggered career, we do have some comprehension of what he does spend some of his money on.
The publication called famousnetworths has downplayed his tournament earnings somewhat though. According to them, Ramy Ashour earned in the region of $2-million during his career. That is according to a 2019 estimation.
According to a 2018 New York times article, Ramy Ashour has built a life for himself in New York, 1000s of miles away from home in Cairo. The publication reveals that he has investments in at least four New properties.
Tournament Wins
Ramy Ashour is considered by some to have been an equal to Pakistani legends Jansher Khan and Jahangir Khan. His career was severely hampered by injury towards the end and for that reason he only appears at number five on the all-time winner's list.
It is a bit of a pity. Nevertheless, 37 professional titles is still something to write home about. Throughout his career he appeared in 55 finals.
The sheer volume of his success in the World Series events is worth noting and the timing of that success is also notable. He started winning big when tournament money started increasing dramatically in squash.
The only player who won more World Series events than Ramy Ashour was Jansher Khan. Ramy Ashour appeared in 40 World Series finals.
Ramy Ashour was one of the pioneers of the Egypt squash revolution, experienced towards the end of the last decade.
In all five of his World Squash Championship finals, Ashour caught a genuine glimpse of what was coming – a future that he would help define. And that would bring with it some important financial implications, not just for himself but for the game in Egypt.
Ramy Ashour won his first World Squash Championship title, when he defeated Karim Darwish in the 2008 final. The total tournament purse in Manchester that year was $215,000.
In 2009, Ramy Ashour lost to compatriot Amr Shabana in straights. The total tournament purse in Kuwait that year was $277,500.
Ramy Ashour won his second World Championship title, after defeating compatriot Mohamed El Shorbagy in the 2012 final. For his efforts, he walked away with a $48,000 winners cheque that year. The total tournament purse at Doha was $325,000.
Ramy Ashour won his third World Squash Championship title, when he defeated Mohamed El Shorbagy again in the 2014 final. The tournament also took place at Doha. For the win, Ramy Ashour bagged a whopping $45,600.
Ramy Ashour came short in the 2016 World Squash Championship final, where he lost to compatriot Karim Abdel Gawad. Ramy Ashour had to settle for $30,000 at Cairo 2016, where the total tournament purse was actually $325,000.
The one venue where Ramy Ashour struggled a touch was at the British Open. He did compete in three finals there though. He had to settle for a $15,525 payout at London 2012, after losing the final to Nick Matthew.
Ramy Ashour won his first and only British Open title at Hull 2013, where he beat Frenchman Grégory Gaultier in the final. He bagged $23,625 for that win.
The future caught up with Ramy Ashour at Hull 2016, when he lost the British Open title to compatriot Mohamed El Shorbagy. For that defeat he had to settle for a $15,525 payout.
Ramy Ashour was also a king in Hong Kong, where he won three titles. The financial details for his first win remain a little sketchy. However, on December 2, 2012 he took home $23,625 for beating James Willstrop in the final.
The total tournament purse that year was $150,000.
Ramy Ashour won his third Hong Kong Open title, when he beat Karim Abdel Gawad in the 2016 final. The total tournament purse in 2016 was $150,000. Ramy Ashour took home $23,625. Significantly, Ramy Ashour was not even seeded for the 2016 tournament, so that was a big comeback win.
Ramy Ashour won his first and only US Open title, when he beat Grégory Gaultier in the 2012 final.
For that, Ramy Ashour took home $17,500. The total tournament purse for that tournament was $115,000. These are all some of the more high profile events that Ramy Ashour took part in and won. But it obviously does not tell the whole story.
Racket Sponsor
In the main Ramy Ashour's racket association has been with PRINCE, right until the day he announced his retirement from the game this year.
We estimate this long-standing sponsorship deal to be somewhere in the region of $1million to $2million.
Endorsements
At the peak of his powers they called Ramy Ashour the artist. He created most of that art wearing SALMING shoes. His string sponsor is also PRINCE. He added to that art by wearing SALMING apparel.
I estimate these endorsements to be somewhere in the region of $1million over the last ten years.
Ramy Ashour also has corporate associations with PHARCO PHARMACEUTICALS, RAMO REALITY CORPORATION.
We estimate his financial associations to be approximately $1million.
Ramy Ashour And The Future Of Squash
The squash community probably talks about this a lot but the absence of any meaningful remedies in the sport makes it rank among some of the greatest injustices in the history of sport. Squash just isn't as celebrated or as lucrative as it should be.
There is the strongly held opinion that Ramy Ashour is the greatest athlete to have picked up a racket of any kind in the past decade, maybe even two decades. The absence of any meaningful global exposure is not only a grave injustice but it is a tragedy.
Those in the squash community have only had good things to say and report on Ramy Ashour. However, the harsh reality is that too few of those conversations have extended beyond the regular squash court portals.
The enormous difficulty experienced extracting financial information on this superb athlete is testament to just how minimal the strides have been in squash.