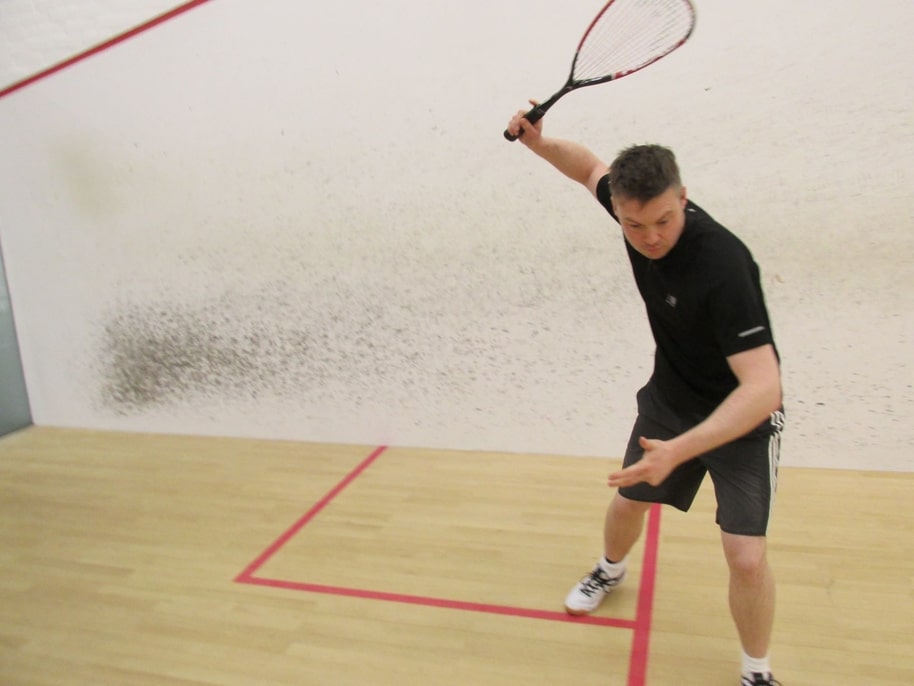 Hi, I'm Martin and I've been playing squash for about four years. This blog is definitely not the views of an expert. I am a relative beginner in a squash world, but I would like to share what I've learned so far, and what I am continuing to learn.
I do a lot of research for every blog post, and my aim is to get all the best advice from the internet into one super-helpful website.
This site is ideal for beginners just starting out in the game, but hopefully more experienced players will find value in it too.
Squash is a fantastic social sport. You meet lots of friends and it is great to be a member of a club. It is also a fantastically quick game, and so is great for modern life, and fitting in around other parts of your life.
I hope you find this blog useful and that it improves your knowledge and passion for the game.