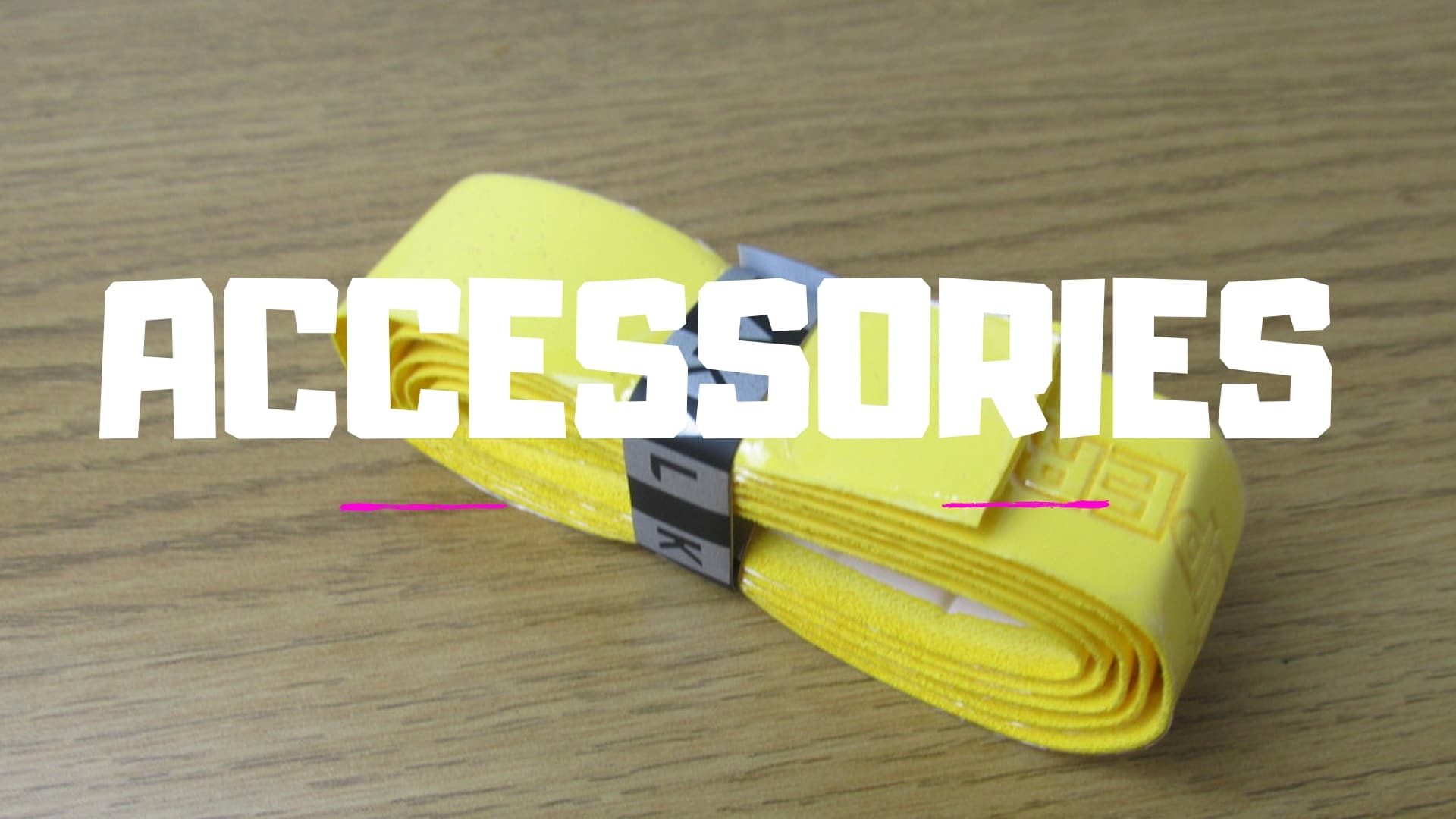 #1 Racket Grip – Karakal
It is surprising how often you need to change the grip on your racket, to help get maximum performance.
Using a new grip is especially important for playing touch shots, like drops and trickle boasts. If you feel like your racket is slipping slightly in your hand, or the grip is visibly worn or has gone slightly black, then it is definitely time for a re-grip.
Luckily, grips are very cheap. The ones I use myself are the Karakal grips. Here is what they look like: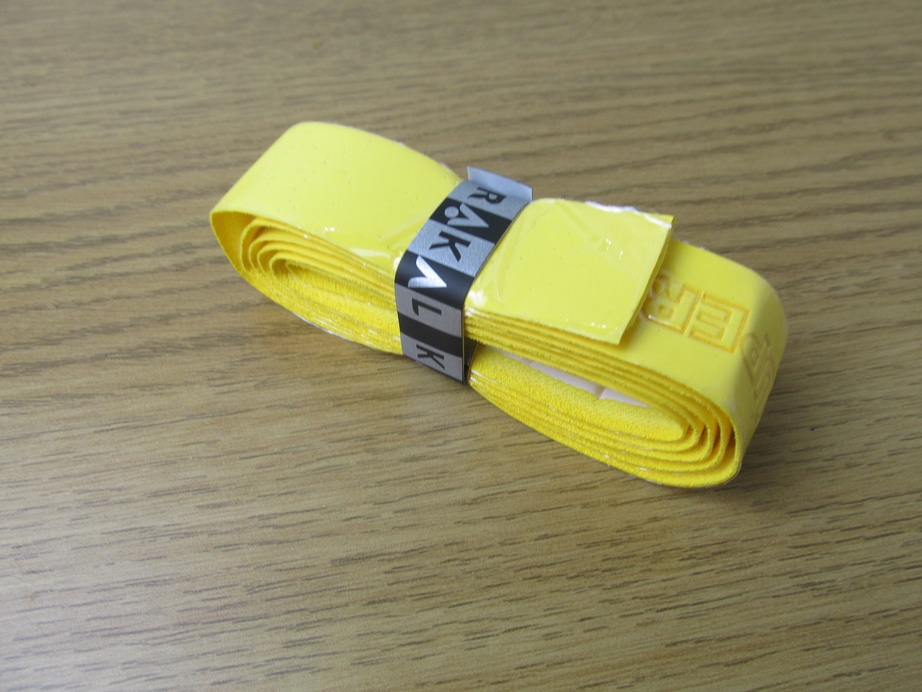 These grips are self-adhesive, and are super simple to put on by just wrapping them round in a diagonal motion around the grip. I have always found these grips really easy to apply, and also they give fantastic grip and touch to the racket. Click here to check out the current price on Amazon.
#1 Eyewear Choice – Head Pro Elite Racquetball Eyewear
The Head Pro Elite Racquetball Eyewear is my top pick for court eyewear.
At roughly £20 they are extremely affordable and yet they tick every box in the functionality department.
They are comfortable and fit well on the nose, without leaving a mark.
They come with a strap for added security on your head, but I have seen several people wear them successfully without the strap.Check out current prices on Amazon here.
#1 Hair Band Choice – Adidas Tennis Tie II Hairband
This is something I do not require myself!
However, if you either a man or woman looking for a hair band, then these seem to be the popular choice.
They are great for soaking up sweat, whilst Adidas' Climatelite technology keeps the hair band feeling cool and dry. Check out current prices on Amazon here.
#1 Head Sweat Band Choice – BEACE Sweatbands Sports Headband For Men And Women
If you sweat more profusely, or regularly play on hot courts, then you may well be looking for a sweat-band.
I have chosen this band because it performs well in several tests. It is quite wide, and I think the wider bands do much better at soaking up sweat than the thinner ones.
It is also affordably priced.
Also, in terms of absorption this head-band does a spectacular job, soaking up whatever comes it's way. There is a link to Amazon here.