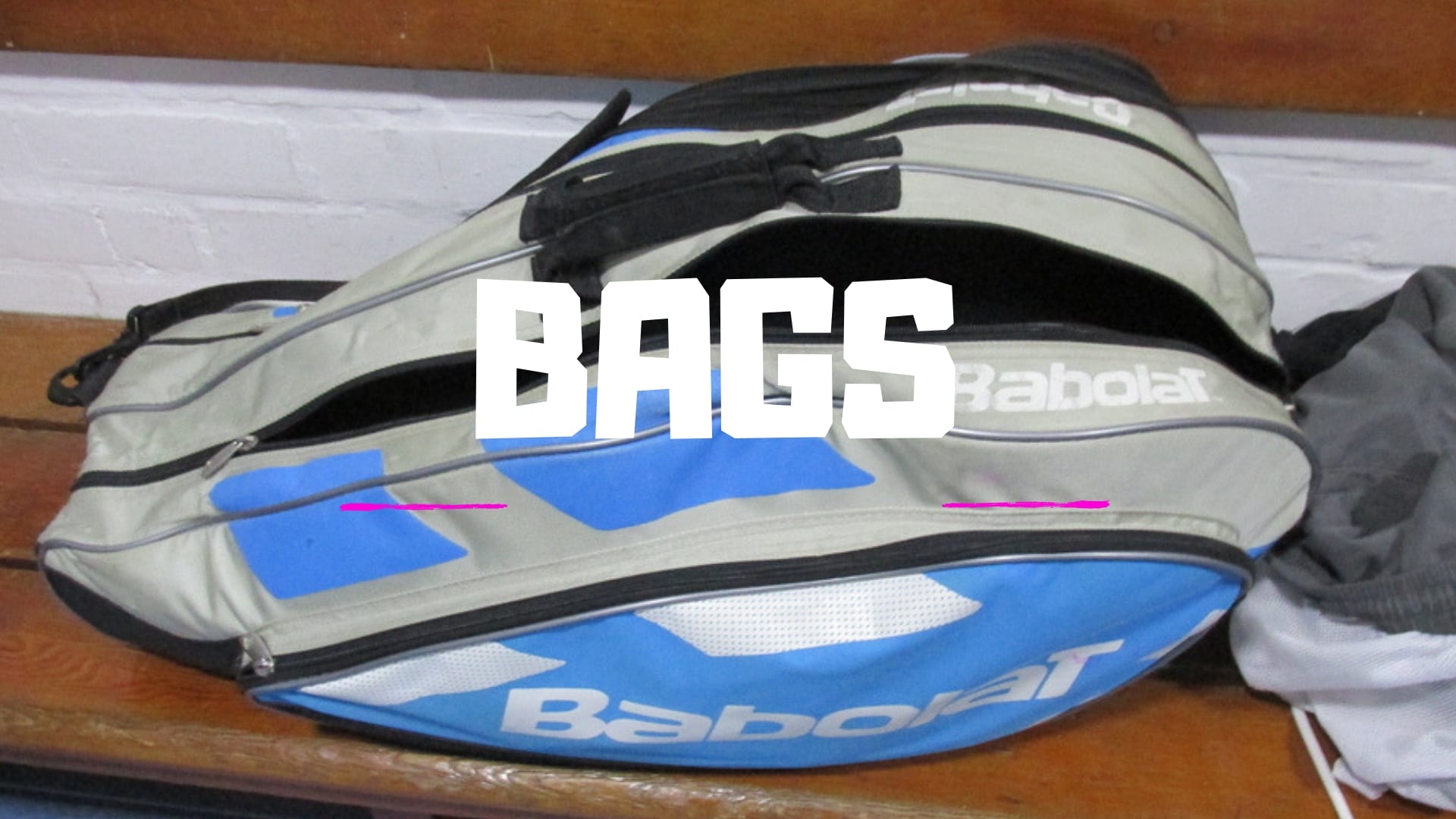 #1 Budget Squash Bag – Harrow 3 Racquet Bag
This is definitely my number one choice, and I know several people that are happy with this bag.
It contains multiple pockets, so you can easily store 3 rackets, balls and eyewear in one pocket, shoes in another pocket, and another 2 pockets for accessories.
It is made of a durable material, and the shoulder strap is robust and looks as though it should last a long time.
All in all an excellent bag that is cheap but ticks every box you could ask for in terms of funcionality. Find current prices on Amazon here.
#1 High Spec Squash Bag – Technifibre 2017 Green Squash Bag
If you have more money to splash, then coming it at more than double the price of the Harrow is the Technifibre 2017 Green Squash Bag.
This bag looks truly beautiful, and as it is made by Technifibre is much more of a brand item.
It has the same number of pockets as the Harrow Bag – 3 for rackets, 1 for balls/eyewear, 1 for shoes, and 2 for accessories.
Everything about the bag is done to a high standard, and it is both durable and stylish. Find current prices on Amazon here