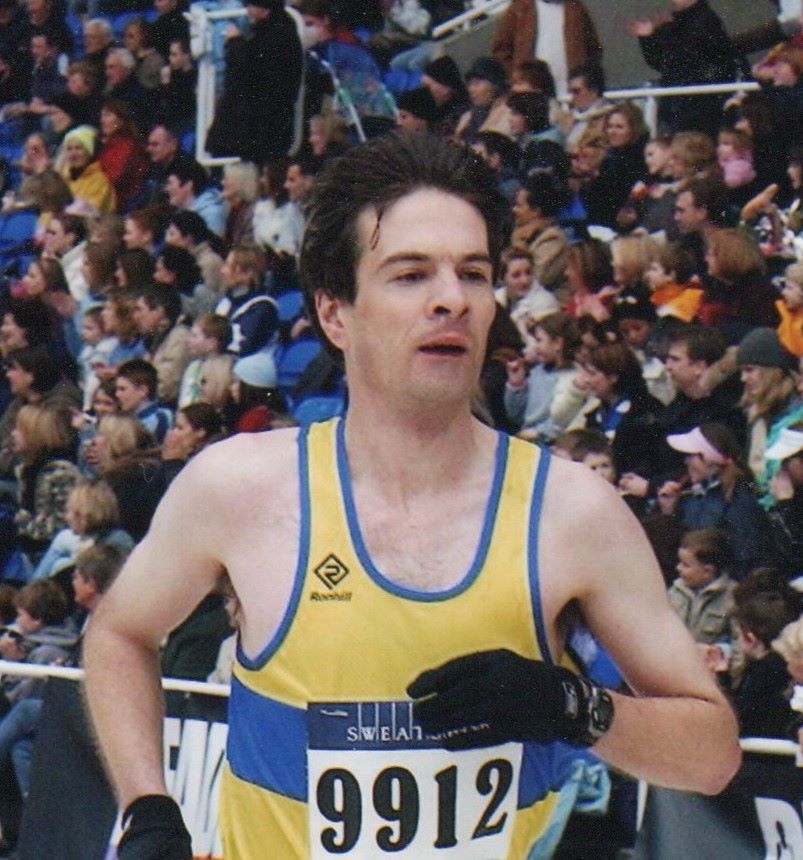 Stephen is a freelance content writer from the UK.
He played and administered soccer for many years until an injury forced him to quit.
Stephen runs competitively on the road, and he has traveled around the UK competing in races.
He has also great experience in playing watching tennis.
Stephen writes for us about his main passions and interests – running, tennis, and soccer.