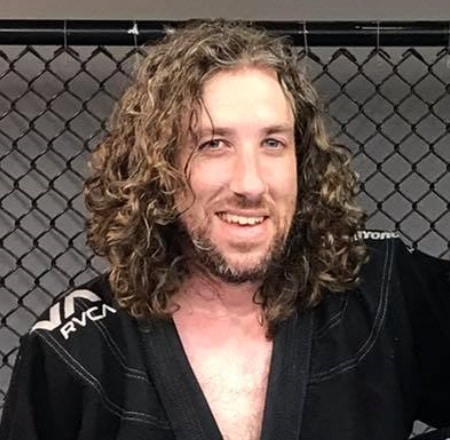 Jacob is a lover of many different sports.
He is passionately into martial arts. He has practiced karate in the past, and he currently trains and teachers Brazilian jiu-jitsu.
He is currently a two-stripe white belt.
Jacob has tried all sorts of things over the years. He played volleyball to a good standard in high-school.
He's also played basketball.
He's a fan of watching a wide range of sports, particularly martial arts, rugby, cricket, volleyball and basketball.
Jacob uses his experience and knowledge to write about a range of sports and martial arts for our site.