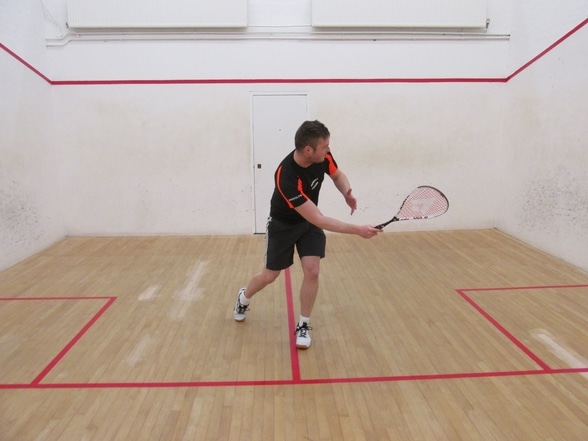 Martin is the Founder of Sports Centaur.
An avid player of all types of sports, he was always getting into trouble for hitting his neighbors cars with balls when playing out in the street when he was young.
He writes about squash, tennis, martial arts, and pretty much anything else that he tries.
He was a part of the England Under 16 cricket squad (many, many years ago now), and still plays cricket to this day.
He has managed to indoctrinate his children into playing the same sports that he likes, and he hopes this will lead to a happy sport-playing and sport-watching future.